Advertise Engineering Jobs & Search CVs
only
£49
+VAT
Advertise Jobs
Post your vacancy on Engineering Jobs to receive an average of 16 applications per job posting. We'll also advertise your position on CV-Library.co.uk for no additional cost!
Advertise now

only
£99
+VAT
Search CVs
We're powered by CV-Library, so have over 600,000 registered engineering candidates on our CV Database to help you find the best recruits.
Search CVs now

Get in touch
Contact our friendly team, who will be happy to advise you of the best and most effective recruitment packages for your requirements.
01252 810995
Enquire now






Just some of the recruitment agencies and employers who already trust Engineering Jobs
We're industry specialists
Engineering Jobs is here to help refine your recruitment journey. Our candidates are engineering professionals and cover a diverse range of specialisms. From mechanical engineering to aeronautical and rail to infrastructure, we have a huge array of experienced candidates suited to the most niche engineering roles.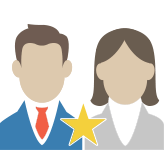 Search for top candidates
600,000 registered engineering professionals from every experience level
Through our network, search from 15 million alternative candidate CVs
Trial our CV Database for free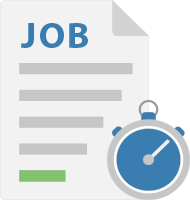 Advertise your engineering job in minutes
Post your job in just a few clicks
Promote your vacancies to thousands of suitable candidates
Your job will be featured across our huge network of job sites for free

Great looking job ads on any device
78% of candidates search for jobs on their mobiles
Engineering Jobs guarantees your job ad can be accessed and displayed on any device
Have your jobs emailed to the most relevant candidates instantly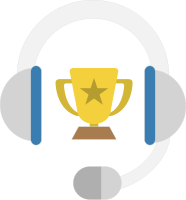 First class customer service
96% customer satisfaction rating
Work with a dedicated Account Manager
Receive free, expert advice on how to make the most of your recruitment package