Apply Now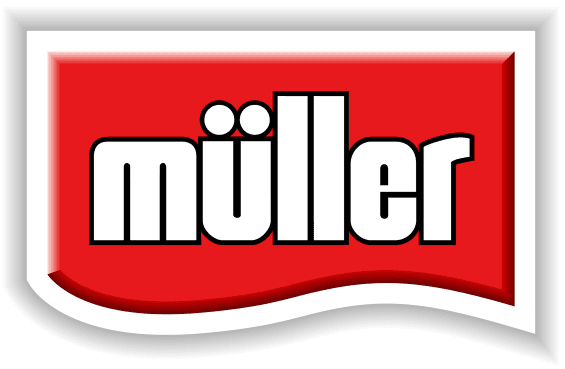 Title: Engineering Manager
Location: TF9, Longford, Shropshire
We are currently recruiting for an Engineering Manager at our Butter plant based in Market Drayton, to support the delivery of business results; overseeing performance against operational objectives and effectively executing strategy.
Key responsibilities within this role include:
Create and deploy long term plans to deliver optimum maintenance of the production plant, equipment, facilities and systems.
Responsible for engineering specific targets, forecasting and reporting.
Drives the people agenda and focusses on progressing succession and talent pipeline.
Ensures that the department complies with Mullers' engineering specific standards and policies as well as the applicable law.
Works with key stakeholders and Lean ways of working to deliver Operational Excellence (OPEX)
Engage with team and key business group stakeholders to respond effectively recovering site and production facilities in event of equipment failure.
Full budgetary control of Engineering spend – labour, repairs & maintenance, contracts and projects.
Delivers input relating to investment needs.
Responsible for delivery of maintenance and maximum availability and optimum efficiency of the production plant, equipment, facilities and systems
Participates actively in and contributes to the engineering forums to ensure alignment and best practice learning between sites/BG/Global.
Skills and experience required:
Proven track record of strong technical competency within high technology, fast moving and complex environment
Experience in developing and implementing continuous improvement programmes.
A role model for recognising diversity in others
Knowledge/experience of CBM (Condition Based Monitoring)
Effective collaborator across organisational boundaries
Effective in using gravitas and integrity to maintain relationships
Strong communicator
Ability to effectively share knowledge with colleagues and act as a mentor
Logical and structured approach
The Process
If you have the skills and experience in the above areas and would like to be considered for this role please apply today.
Apply Now
Title

Engineering Manager

Location

TF9, Longford, Shropshire

Posted

27/04/2021

Company

Müller

Type

Permanent

Contract Length

N/A

Contact Name

Job Reference

41502

Job ID

213633004
Go to more details
Remember: You should never send cash or cheques to a prospective employer, or provide your bank details or any other financial information for factors such as DBS clearance, uniforms or first aid training. We pay great attention to vetting all jobs that appear on our site, but please get in touch if you see any roles using premium rate phone numbers, or asking for payments or financial details from you. For more information on conducting a safe job hunt online, visit safer-jobs.com.

Create new Job Alert
Create a new Job Alert to make sure you see the best new jobs first!
Your search has been saved and has been added to your Job Alerts