Apply Now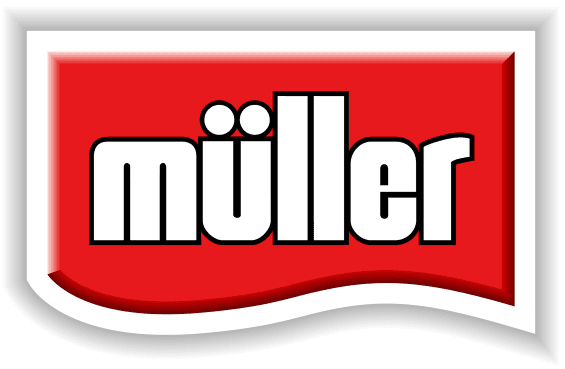 Title: Engineering Project Manager
Location: TF9, Longford, Shropshire
We are recruiting for an Engineering Project Manager to join our Projects Team based in Market Drayton, who will take ownership and accountability for the design, delivery, commissioning/installation of a variety of projects across MYD from process to filling, with occasional travel to Europe.  Working to defined time, cost, quality and safety plans, reporting to the Senior Project Manager.
Key Responsibilities:
Defining project proposals and associated time, quality, safety and cost plans
Planning, managing and tracking of multiple projects
Keep abreast of innovation/improvements associated with an FMCG environment
Design & installation of new/upgrades to process / packaging equipment
Organising permits to work for external contractors and managing their work
Application of modern project management principles
Delivery of projects to time, cost, quality and safety plans
Support the achievement of productivity and efficiency improvement targets
Support the achievement of departmental expenditure targets
Delivery of business wide projects involving a high level of capital investment
Deliver projects in line with health and safety legislation requirements
Delivery project supporting documentation inline with best practice
The ideal candidate for the role of Engineering Project Manager will be somebody with experience ideally within an FMCG business, a strong team player and a strategic thinker who will feel empowered to bring about change through new ideas
Skills and experience:
Minimum 4-5 years' experience in an FMCG is desirable
Practical application of continuous improvement methodologies
In depth knowledge of engineering standards
Experience of working in a complex industrial manufacturing environment
Proven experience in the delivery of multi million complex projects
The Process:
If you have the skills and experience in the above areas and would like to be considered for the role of Engineering Project Manager, please apply today.
Apply Now
Title

Engineering Project Manager

Location

TF9, Longford, Shropshire

Posted

30/03/2021

Company

Müller

Type

Permanent

Contract Length

N/A

Contact Name

Job Reference

1388

Job ID

213457645
Go to more details
Remember: You should never send cash or cheques to a prospective employer, or provide your bank details or any other financial information for factors such as DBS clearance, uniforms or first aid training. We pay great attention to vetting all jobs that appear on our site, but please get in touch if you see any roles using premium rate phone numbers, or asking for payments or financial details from you. For more information on conducting a safe job hunt online, visit safer-jobs.com.

Create new Job Alert
Create a new Job Alert to make sure you see the best new jobs first!
Your search has been saved and has been added to your Job Alerts