Apply Now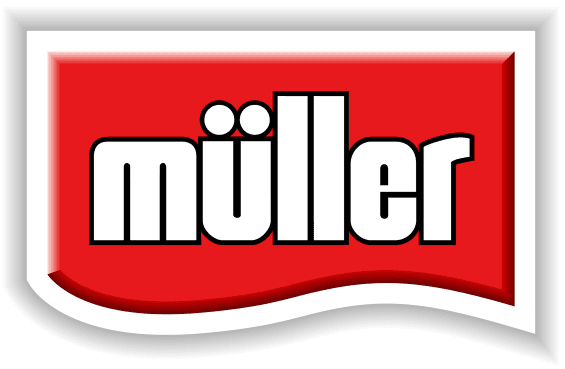 Title: Multi Skilled Shift Engineer
Location: TA6, North Petherton, Somerset
We are currently recruiting for an Engineering Technician (Multi Skilled Engineer) to join our Bridgwater Dairy within our Muller Milk & Ingredients business. This person will provide, safe front line reactive maintenance. Actively identify root cause and bring the equipment back in to service as quickly as possible aswell as actively seeking and identifying cost effective improvements to site assets and equipment, improving efficiency and reliability.
Key responsibilities:
• To ensure effective handover of information across shift
• Uses PMS to support prioritisation and problem solving (RCFA)
• To diagnose faults and to test , repair and maintain Mechanical / Electrical equipment
• To observe, recognise and report on machinery or component defects or symptoms of impending failure and provide CMMS data
• Contact OEM's and other suppliers for technical support as and when required and expedite parts when not available on site
• Lead shift based problem solving where corrective actions aren't clear
• Working as ONE TEAM with First Line Response Technician
• Coaching of operators with asset care tasks
• Identify Improvements and implement within the OE framework
• Identify life cycle issues and raise these with possible recommendations
• Use and support simple 5WHY OE techniques / RCA techniques through to 100 year fix
• Use and support departmental 5s programmes for workshops and stores
• Continuous transfer of knowledge and best practice
Muller Responsibilities:
• Has an active role to play in continuously improving our business
• Encourage engineering based OE projects
• Support the Site roadmaps for Quality / H S / EMS / Engineering / Autonomous maintenance.
• To have opportunities to deliver own ideas to improve our business
• Support improvement activities / events within facilities and engineering owned areas
• Understands the impact of own actions and others on achieving site/business OGSM
• Aware of how current performance impacts the bottom line
• Ability to deliver on the job training (show and tell) to new colleagues
• Health and safety of self and others
Key skills & experience:
• Recognised apprenticeship
• Minimum 5 years in maintenance
• Manufacturing Industry Experience
• Mechanical / Electrical Biased
• ONC/HNC
• IOSHH / Nebosh - Desirable
The Process
If you have the skills and experience in the above areas and would like to be considered for this role please apply today.
Apply Now
Title

Multi Skilled Shift Engineer

Location

TA6, North Petherton, Somerset

Posted

28/04/2021

Company

Müller

Type

Permanent

Contract Length

N/A

Contact Name

Job Reference

35004

Job ID

213388090
Go to more details
Remember: You should never send cash or cheques to a prospective employer, or provide your bank details or any other financial information for factors such as DBS clearance, uniforms or first aid training. We pay great attention to vetting all jobs that appear on our site, but please get in touch if you see any roles using premium rate phone numbers, or asking for payments or financial details from you. For more information on conducting a safe job hunt online, visit safer-jobs.com.

Create new Job Alert
Create a new Job Alert to make sure you see the best new jobs first!
Your search has been saved and has been added to your Job Alerts